The Top 3 Reasons Why You Need a "One Client at a Time" Realtor by Angelo Sbrocca
No matter if a realtor is helping a client buy or sell a home, I believe strongly that they should work with only one client at a time. Real estate is one of the biggest investments that people make during their lives, which means it's important that you pick a realtor who can give you the time and attention you need to find a home that matches your dreams or fits your investment needs.
Why is a "one client at a time" realtor the best option?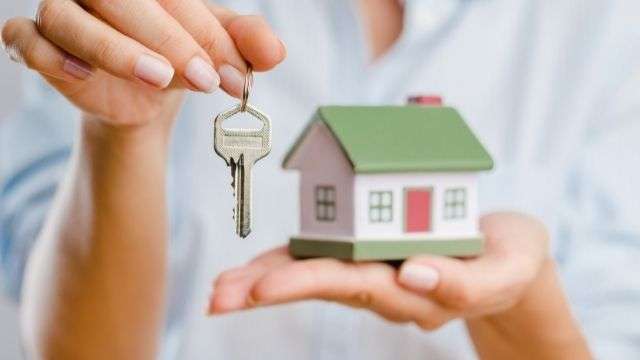 They're Not Focused on Anyone Else
Many people don't realize that they're always competing with their realtor's other clients when trying to find and procure properties. They're also competing time-wise, such as when they need to schedule appointments, meet in-office, online, or at a site, or seek advice via phone or email. When a realtor works with only a single client at a time, you know that their entire focus is on you and you alone. You never have to worry about them offering the first crack at a property to someone else who agrees to pay more. You never have to worry about them putting you on hold or a waitlist. You're never a competitive sales goal or commission.
They're Bringing Their A-Game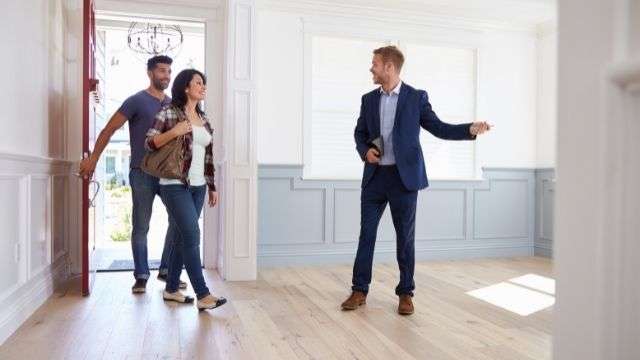 A realtor with only one client can't afford to give you subpar effort. They can't make up losses with other clients quickly if something goes wrong. Their reputation is also on the line. Since they're not a big firm with a lot of clients offsetting any bad reviews, they rely on every single client to provide positive word-of-mouth advertising and testimonials. This means that they're always going to give you 110 or more percent effort.
They're Experienced in Many Areas
To attract and retain clients, an Arizona realtor who works with only one client at a time needs more than a real estate license or hands-on experience. They need to be able to provide a one-stop-shop solution. As a result, they have an extensive history in the region and diverse experience and skills. They know top builders, contractors, designers, marketers, lenders, and others in the region and states across the country.
They stay up-to-date with all of the tech that larger real estate agencies use so they can compete, which means that they're just as capable of handling social media marketing and property drone photography as they are at setting up an open house or a standard professional MLS listing.
Why Should You Pick Me?
I have been a Phoenix, Arizona resident for more than 50 years and a property buyer, seller, and landlord for more than 30 years. I know the area, the real estate market, and all of the tips and tricks to achieve success with any property investment. My real estate experience comes from a family tradition. My grandfather was a local home builder in the '50s.
My father continued in his footsteps as a custom home builder and developer from the '60s through the '90s. I started out by working at my father's custom home and development project sites when I was only 13 years old. I'm currently a certified Arizona realtor and licensed residential builder. I also own two Airbnb properties in Central Phoenix and two separate rental homes. I even fix and flip homes in my spare time.
I guarantee to do more than provide you with basic real estate services as your Phoenix realtor. As part of my "one-client-at-a-time" philosophy, I put all of my attention and effort, 150 percent of my time, into helping you achieve your property goals. Since I don't make a living off of selling real estate, I specialize in a variety of areas. I use my extensive knowledge and skills when working closely with you one-on-one to provide dedicated services in a timely and affordable fashion.
Give me a call any time to check my availability and to find out more about property purchase, sale, and rental opportunities throughout the state.