The housing and mortgage market can be challenging to understand for first-time home buyers. These buyers can avoid costly financing decisions by learning the basics of home buying. For example, it helps to know that interest rates influence the real estate market in many ways. Firstly, it's a key determinant of the loan borrowing cost you will incur after taking a loan to purchase the property. Homebuyers will make better mortgage financing decisions by understanding how interest rates affect housing markets. Read on to discover how high-interest rates can affect your financing options.
How lenders determine mortgage rates
Interest refers to the extra charges lenders impose on mortgage buyers for holding the principal amount. The rates imposed by mortgage lenders are influenced by many factors, such as home demand vs supply, general economic performance, and inflation. For example, lenders raise borrowing rates during high inflation periods. The higher interest rates increase the borrowing costs, thus cooling the housing demand to lower inflation rates.
First-time buyers' rates are determined using the same criteria as repeat home buyers. Credit score, loan type, principal amount, income levels, and down payment amount are some personal factors that influence the borrowing rate. When buying your first home, your goal should be to negotiate the most favorable mortgage rate that keeps your financing costs within budget.
Mortgage rate trends
Since the turn of the 2020s, housing costs have skyrocketed, making homeownership expensive for first-time buyers. Despite the boom in housing demand, the Arizona real estate construction industry has been facing raw material supply bottlenecks, shipping delays, and tightening immigration laws, which have increased housing costs in recent years. The growing demand and supply chain bottlenecks also trigger mortgage rates to increase, raising house buying costs.
The surging home demand in Arizona's housing market will continue to raise homeownership costs and may trigger a bidding war. The month-on-month repayment costs for mortgage holders have been rising in response to the rising mortgage rates.
First-time home buyers have a few options for dealing with rising mortgage rates. Firstly, buyers can choose between fixed or adjustable mortgage rates. If you suspect mortgage rates are already high, but you expect them to drop in the future, then a variable rate mortgage is most suitable. However, if you expect mortgage rates to stabilize or keep rising, fixed-rate mortgages with predetermined monthly repayments are the better option.
Realtor services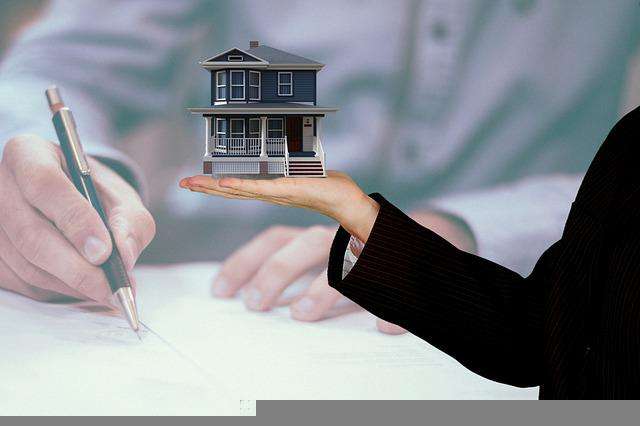 Let Me Earn It realtor team has a proven track record of helping home buyers navigate the dynamic Arizona real estate market. We serve first-time home buyers and sellers to ensure they get the best deals and long-term value for money. Call us today for personalized home tours, pre-market home showings, and expert real estate market analysis.