If you've looked into the real estate market near you, you've probably come across homes listed as "for sale by owner," or FSBO. This means a property is sold directly by the owner instead of a real estate agent or broker. There are plenty of advantages to this, but it isn't for everyone selling their homes on the Arizona real estate market.
Let's take a look at the pros and cons of an FSBO sale,
For Sale by owner: Pros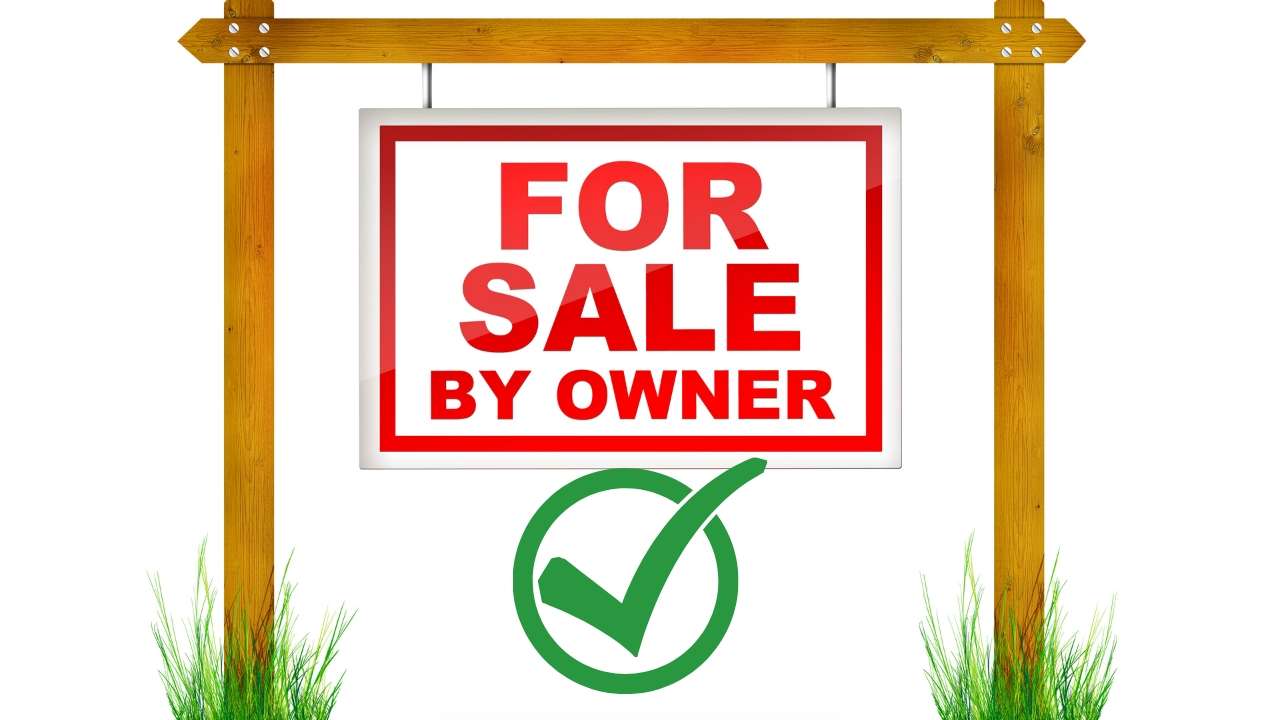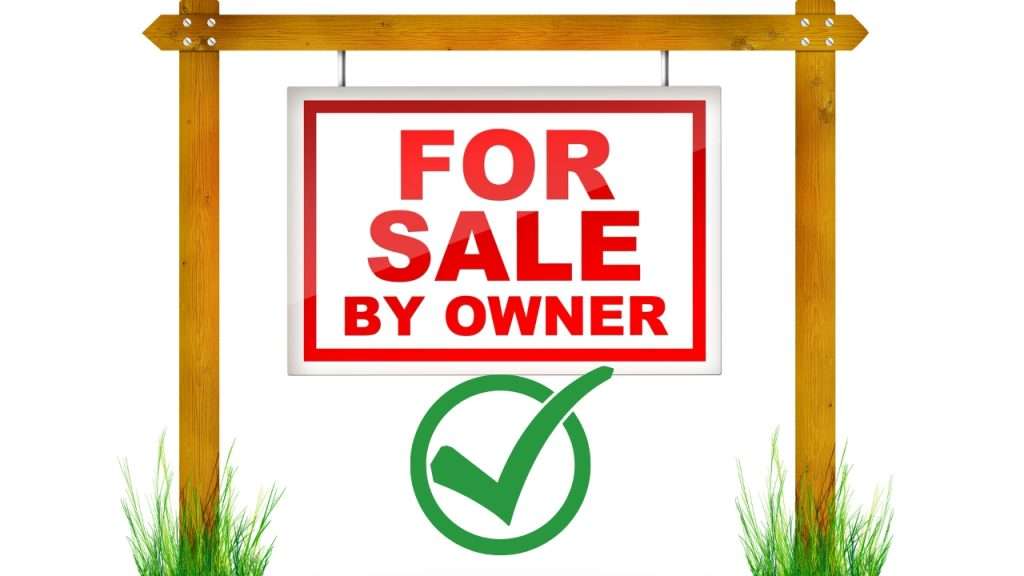 The most obvious advantage of an FSBO sale is that the owner doesn't have to pay a real estate agent or broker a commission for the home sale.
The owner also has more freedom over the property's listing price, how it is staged, and just about everything else associated with the sale. The owner knows everything about the property as well, which will come in handy when it's time to show the home to prospective buyers.
There are still expenses associated with selling a home FSBO such as paying the buyer's agent a commission of two or three percent, but those expenses are still lower than what you would pay a real estate agent.
For Sale by owner: Cons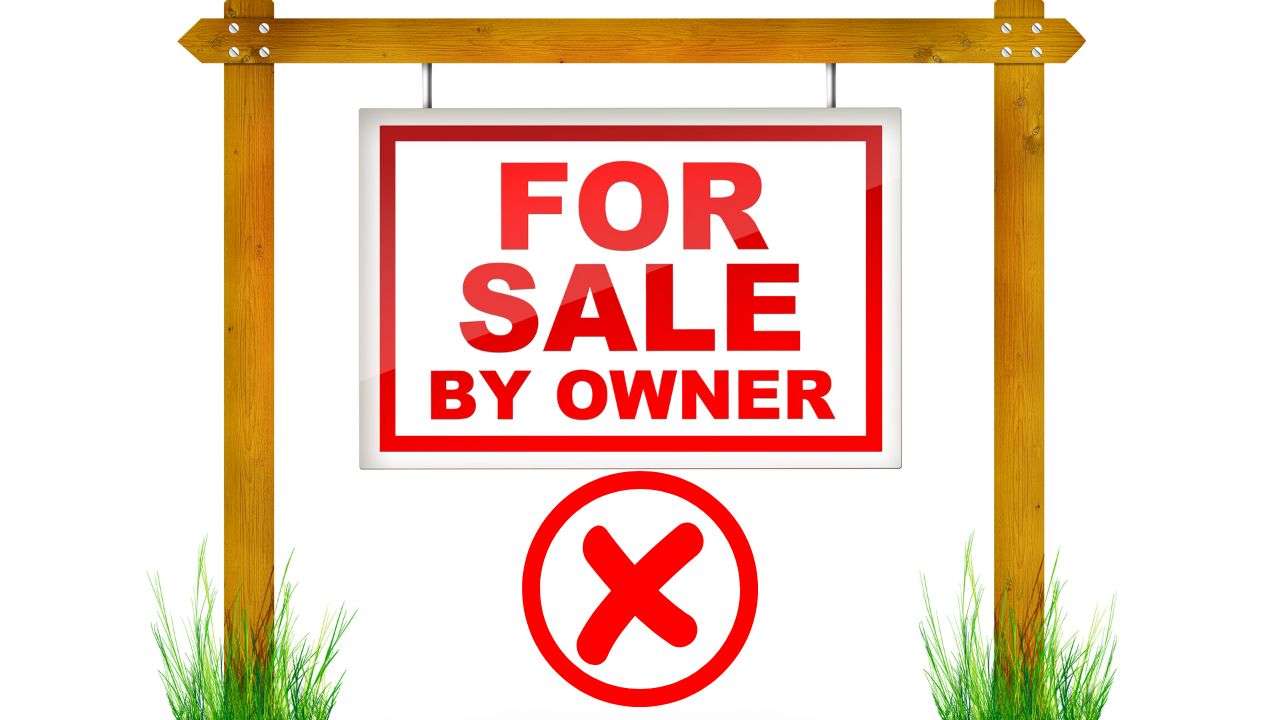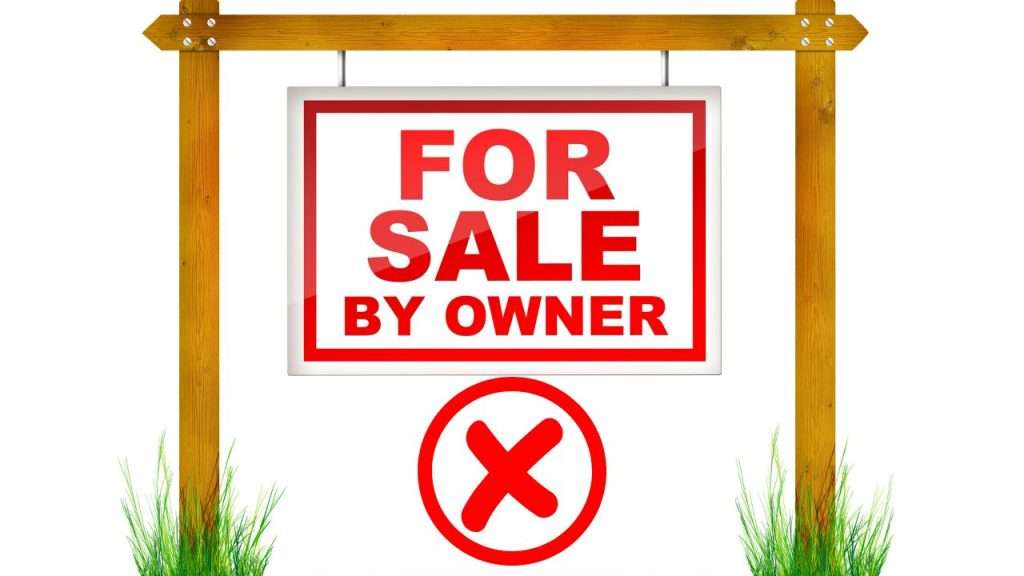 The biggest drawback to an FSBO sale is that the owner has to do all the work to list the property and sell it. This means looking at comparable properties within the neighborhood, staging the home and showing it to prospective buyers, and negotiating the final sale.
Granted, some people like that level of control and are willing to put in the work to sell a property, but if you're not willing or able to do that much work, an FSBO sale might not be right for you. Some real estate agents representing buyers might refuse to show FSBO listings.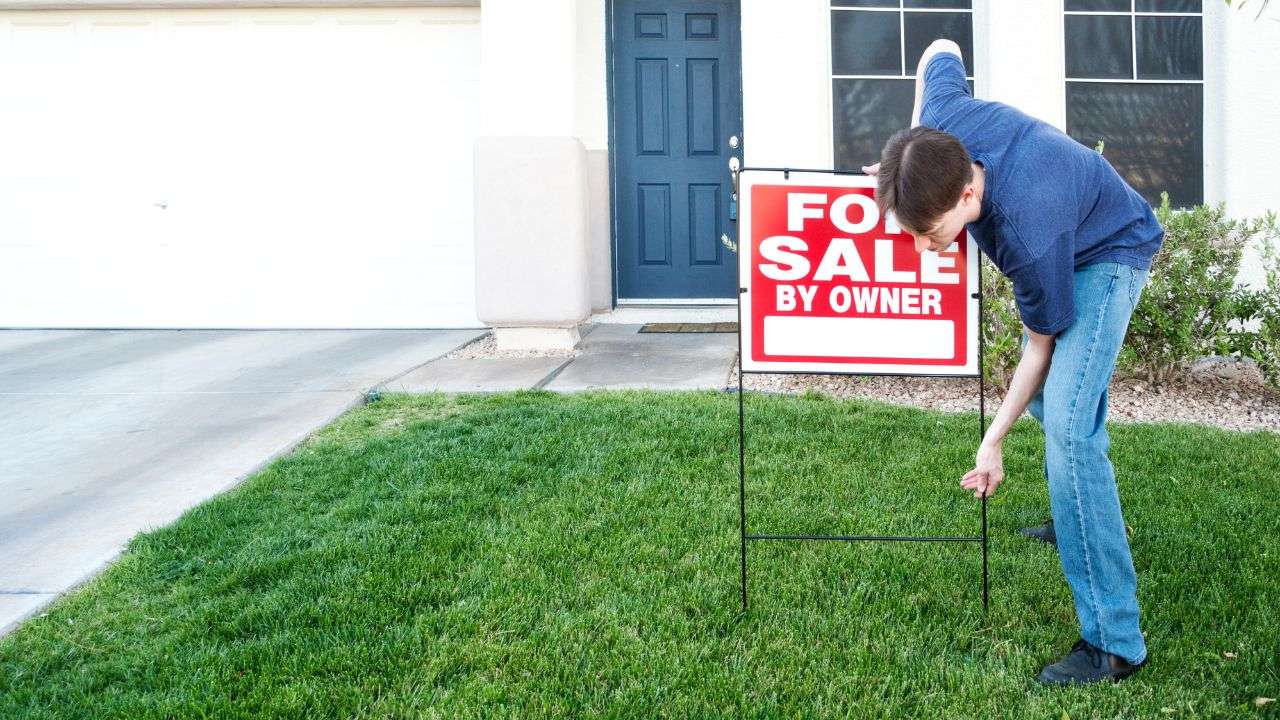 Many have been burned by unprofessional sellers before, and they may only want to do business with another real estate agent.
Listing a home as "for sale by owner" definitely has benefits for those who don't want to go through a real estate agent, but it still takes a lot of work. If you're not ready to put that kind of work into researching comparable properties and staging a home, it's often easier to work with a real estate agent.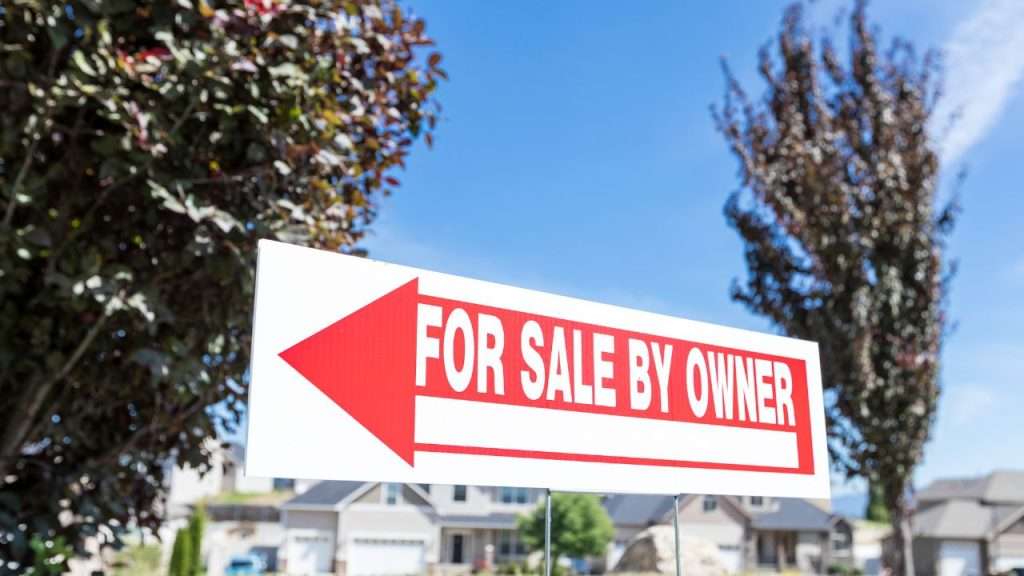 Regardless of whether you want to sell your home yourself or go through a Phoenix real estate agent, I will be more than happy to assist you. Contact me today to discuss your options so we can list your home at a fair price.