In an era of higher interest rates, sellers are being forced to readjust their expectations or perhaps even hold out for a better deal on their home sale. And, frankly, sellers can't be nearly as greedy as they have been in recent years.
No More Sky-High Prices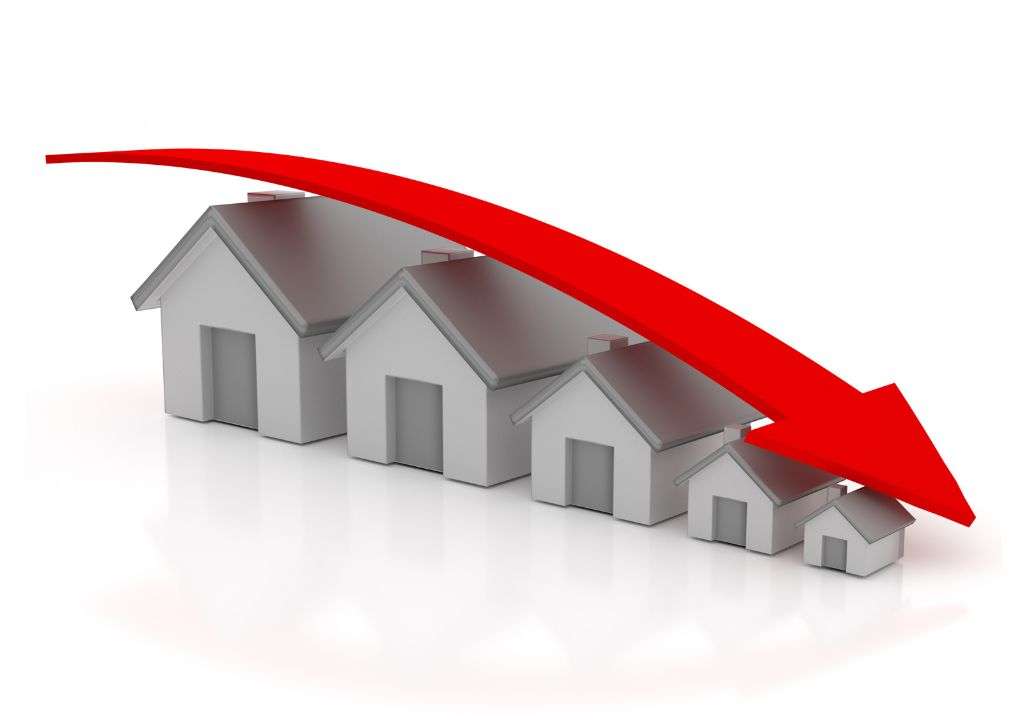 In recent years, home sellers have become accustomed to the high asking prices of the past, which were eagerly bid up by voracious buyers. But that was until now. According to research data, as the real estate market seemed to be shifting more and more in the buyers' favor, more than 25 percent of the many homes on the market ended up experiencing a price drop in 2022.
Rampant Price Reductions
Price reductions actually became even more common in some regions of the country. Provo, UT, is one of those notable locations, where nearly half of the homes on the market had a price reduction in May 2022. And, Redfin data has indicated several other cities where more than 40 percent of the currently listed homes have seen drastic price drops and they include :
Boise, ID
Denver, CO
Indianapolis, IN
Ogden, UT
Philadelphia, PA
Portland, OR
Sacramento, CA
Salt Lake City, UT
Tacoma, WA
The Cooling Real Estate Market
As the market cools, today's home sellers need greater education in the field of Real Estate to make sure that they make a home sale quickly rather than lingering on the market. Otherwise, holding out for a better price may become their best option. Why? Well, here are a few of the main reasons for that:
It still may seem to some to be a seller's market, however, buyers are rapidly regaining a lot of their negotiation leverage.
Sellers who are in the process of relocating or simply need to sell quickly for some other reason might not have enough time for testing a high listing price.
Consumer confidence drives activity in the real estate market but it's a bit low right now.
With stock market uncertainty and inflation hitting a 40-year high, as well as considerably higher mortgage rates, many buyers are finding themselves priced right out of the real estate market and their chance to buy a home right now.
Sellers can often get a good price for their home sale by leveraging high buyer demand, which often means holding out for better prices.
Important Factors
There can be a lot of confusion when it comes to deciding when to sell your home. And, you need to consider many important factors before putting your home on the market, both financially and personally. In addition to home prices, interest rate increases, and buyer demand are also important factors to consider.
Contact a Professional
So, if you're planning on selling your home and need professional help with pricing it to sell now or holding out for a better price later, there is a good option. If you're in the Phoenix, AZ, area and interested in either buying or selling, you should consider saving money by contacting local Real Estate Agent, Angelo Sbrocca, for the help you need.