Buying or renting a home is one of your most important financial decisions. It is a decision that should be made carefully considering your future and need. When deciding whether to buy or rent, there are many factors that you must consider before making this critical choice.
Waiting to Buy May Cost You More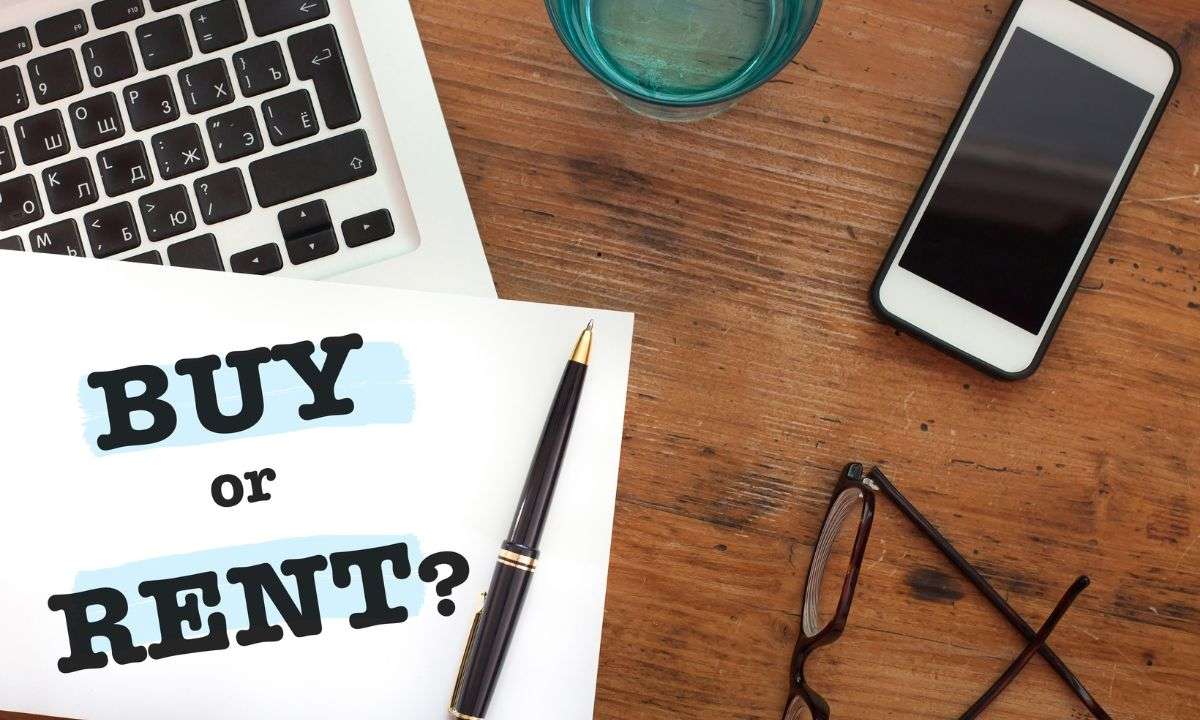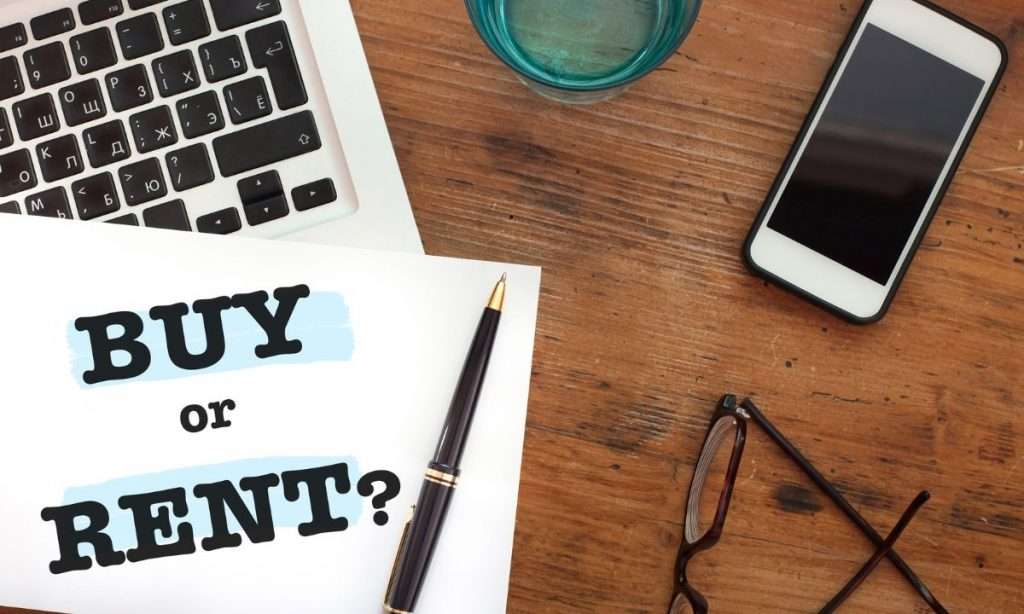 There is a difference between a fixed-rate mortgage and the adjustable-rate mortgage (ARM). A fixed-rate mortgage is set for the life of your loan, so it doesn't change over time. If rates go up or down, you will need to pay the same monthly amount. An adjustable-rate mortgage is different because its interest rate can change during the life of your loan. This can affect how much money you end up paying over time. This may cost you more than expected.
Buying a Home Is a Big Decision That Takes Time to Consider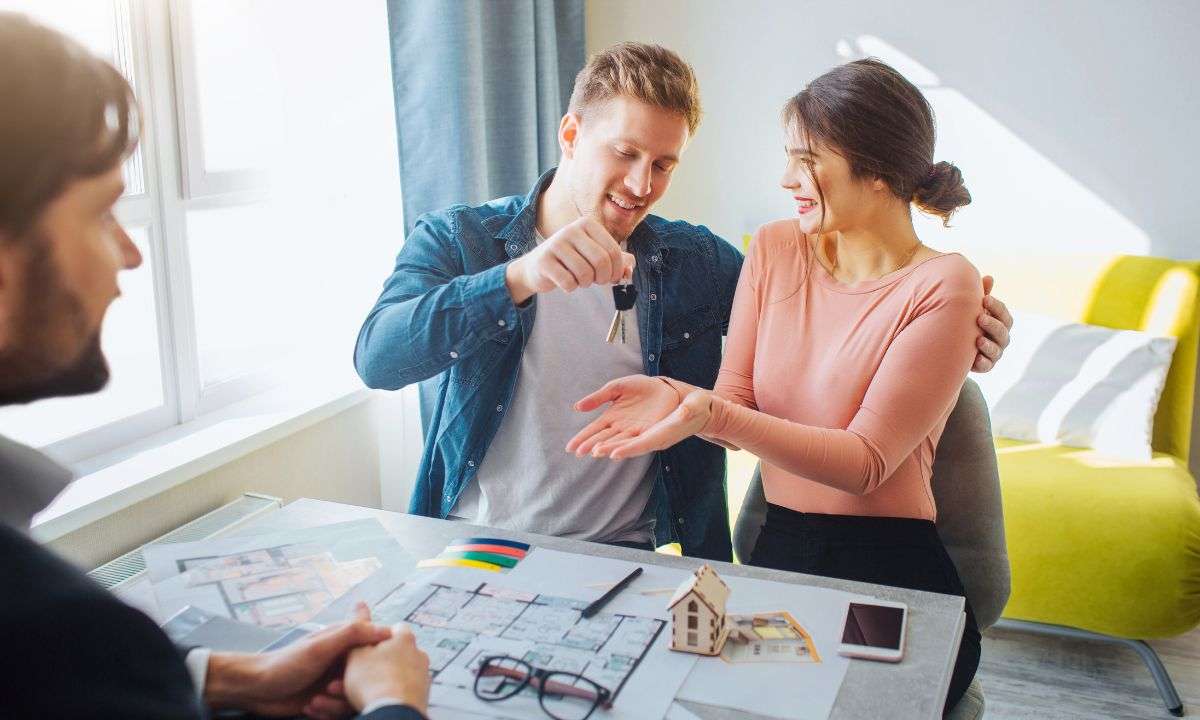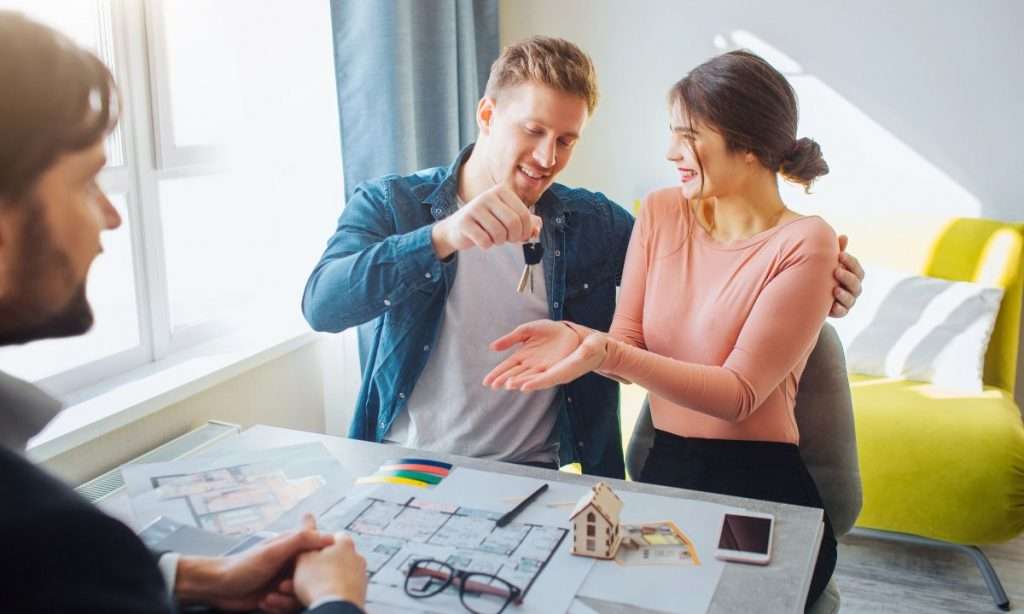 Buying a home is a big decision that takes time to consider. You need to do the research and think about your future, finances, and the life you want. But before you do any of that, you should probably make sure you're ready for homeownership in the first place. Many people who buy homes never even consider whether they're financially prepared for such an undertaking. Such people jump into buying as if it were no big deal. This is often because they've been repeatedly told how easy it is.
Buying Or Renting It Is Your Choice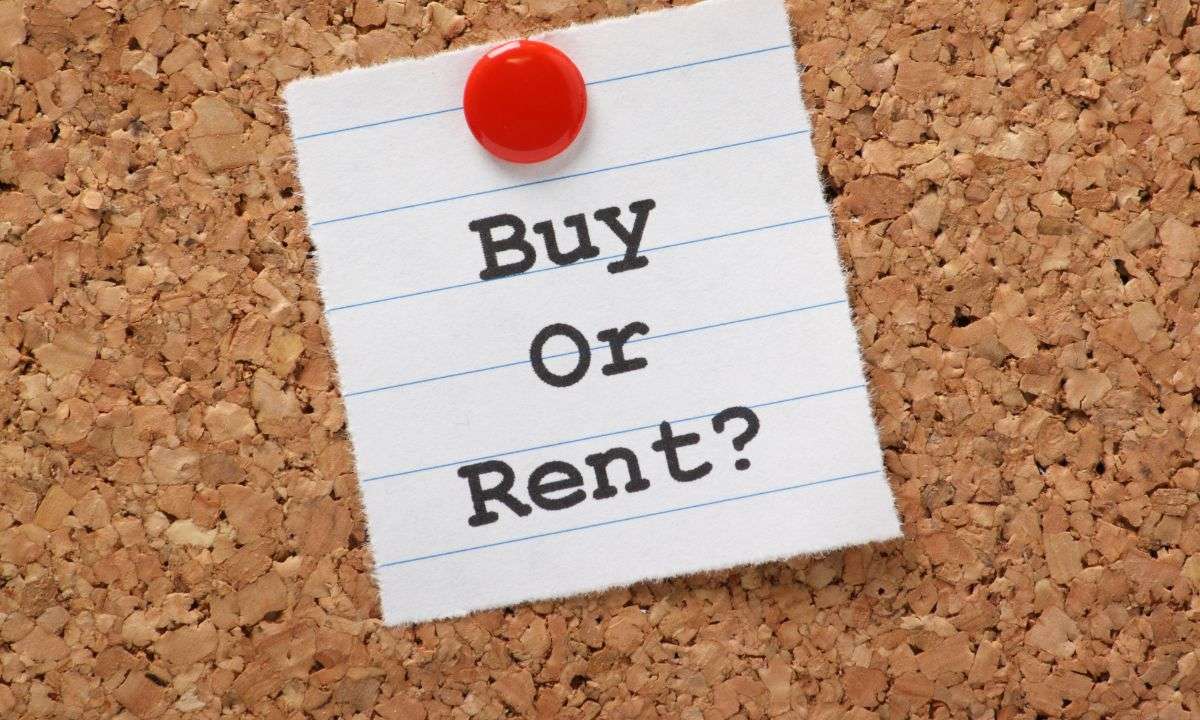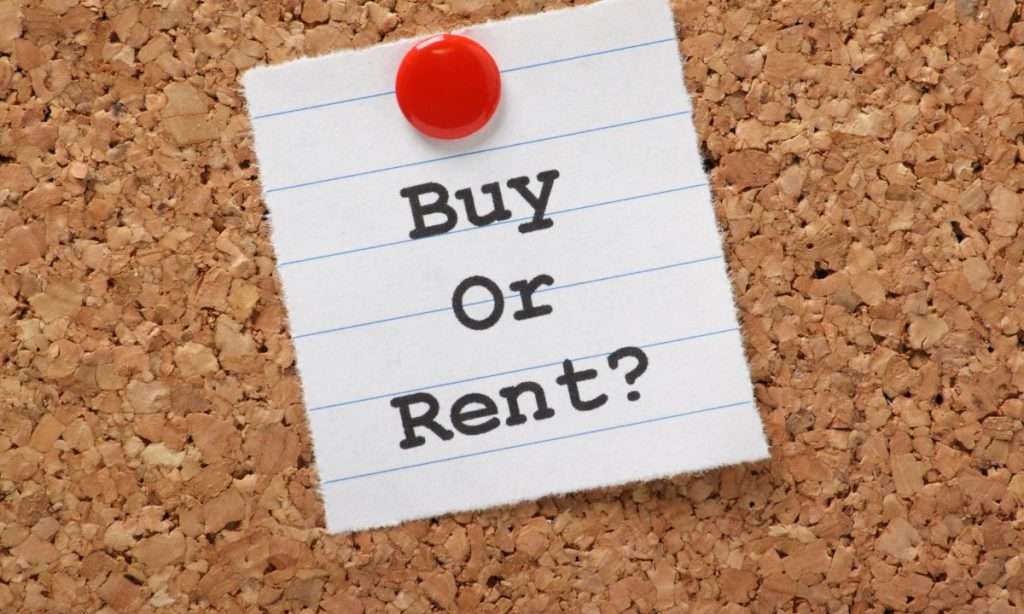 You need to ask yourself a few questions before making this decision:
First is your goal, whether you want to own a home or rent, and whether it is better to buy or rent.
Second, whether it is the proper time for you to buy a home.
Third, it is about how much money you can afford and if you will put too much into a down payment. This is if you bought now instead of first renting for several years.
Rent is unpredictable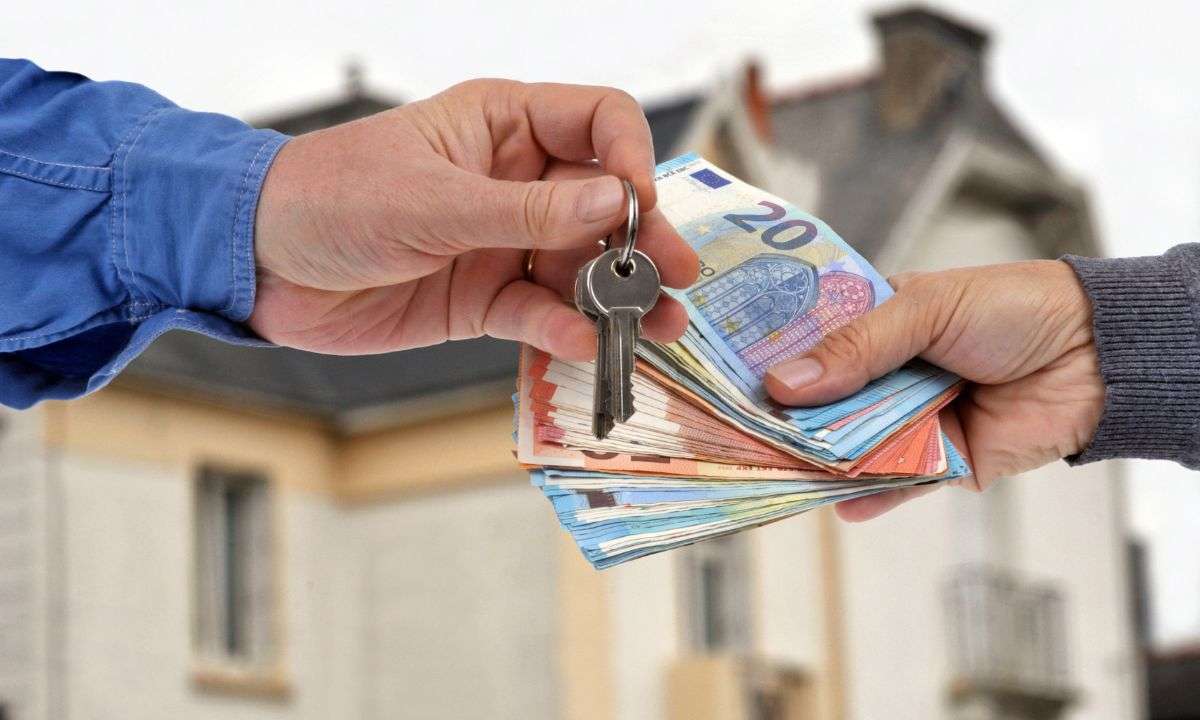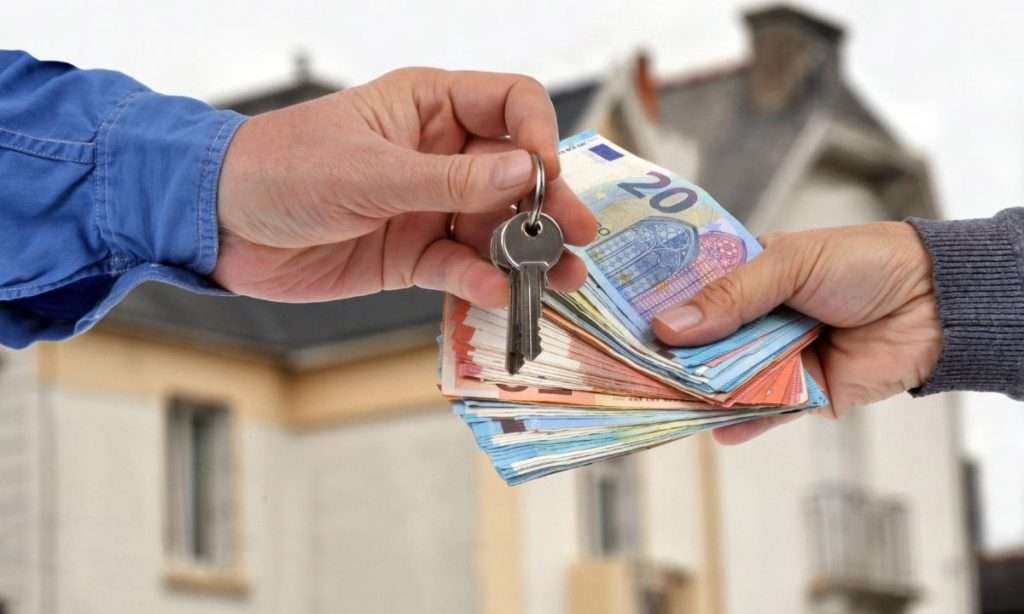 When you are a renter, you never know if your rent will go up in the future. The volatility is not just a challenge for renters who live in expensive cities or on the coasts. According to RentCafe, across all 50 states, the average rent is increasing by an average of 2.8% per year. That means that someone who pays $1,000 per month may be paying $1,080 next year, and that's when they are lucky enough to keep their apartment! In many places around the country, higher rents affect homebuyers and renters.
If you're considering buying a home, it's essential to research and decide which option is best for you. Buying a home is a big decision that takes time to consider.